In a previous post, I explained how communities are funding stormwater utility programs through user fees, like water and sewer utilities. Regardless of your funding method, reviewing flooding problems and planning improvements in your community can be a complicated exercise. Water has a habit of showing up in unwelcome places during heavy rain, and the cause can be difficult to determine. Solutions are usually expensive, and solving a problem in one location may create an issue for a different area, like plugging a hole in a bucket only to have water shoot out another hole.
One way to help is mapping overland flow routes and low-lying areas across a community. Using geospatial tools to analyze the terrain, we can generate the network of flow paths that water follows when it rains.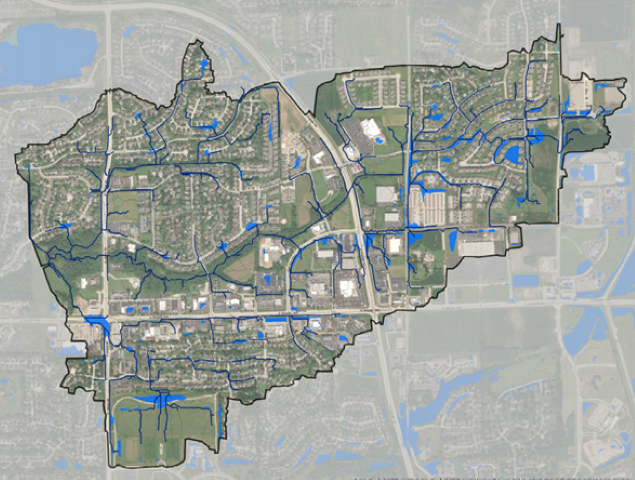 Common issues this tool identifies are poorly designed overflow routes and low-lying areas around homes along the flow paths. The maps help bridge the gap in understanding between engineers and community members, providing a visual of flood risk areas.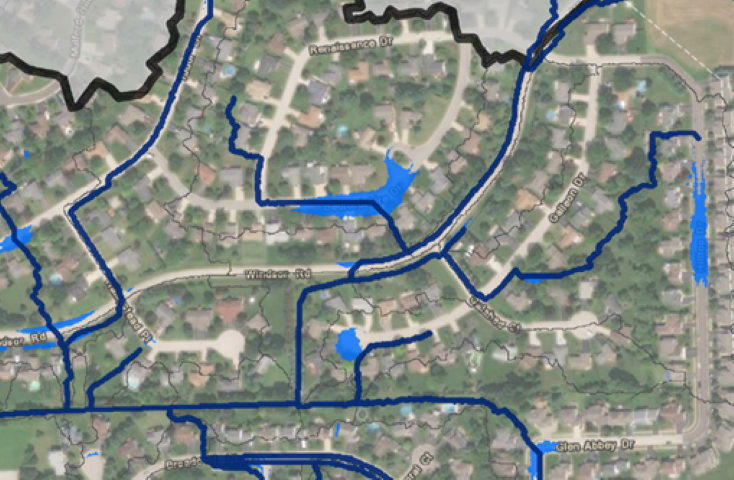 Beyond identifying flooding locations and determining the cause of the issue, these maps are excellent planning tools. If redevelopment is planned on a lot with a large overland flow path, the community can work with the developer to ensure this is conveyed safely from any new structures. Other capital improvements planned by the city can be combined with solutions to issues identified by the mapping to save money. Park improvements could be designed to allow for new stormwater storage areas. Water main replacement can be done next to a needed storm sewer upsizing project.
With these maps in hand, your community will be armed with insight that will provide benefits for many years.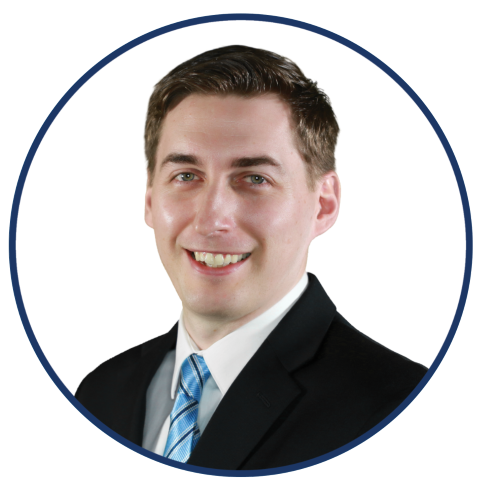 Jeff Macke is a Project Engineer at Fehr Graham. He helps clients
with master planning, flood mitigation, stormwater site design, stream
restoration, and transportation drainage projects. He can be reached at
This email address is being protected from spambots. You need JavaScript enabled to view it..