Bridgette Stocks promoted to Senior Community Development Specialist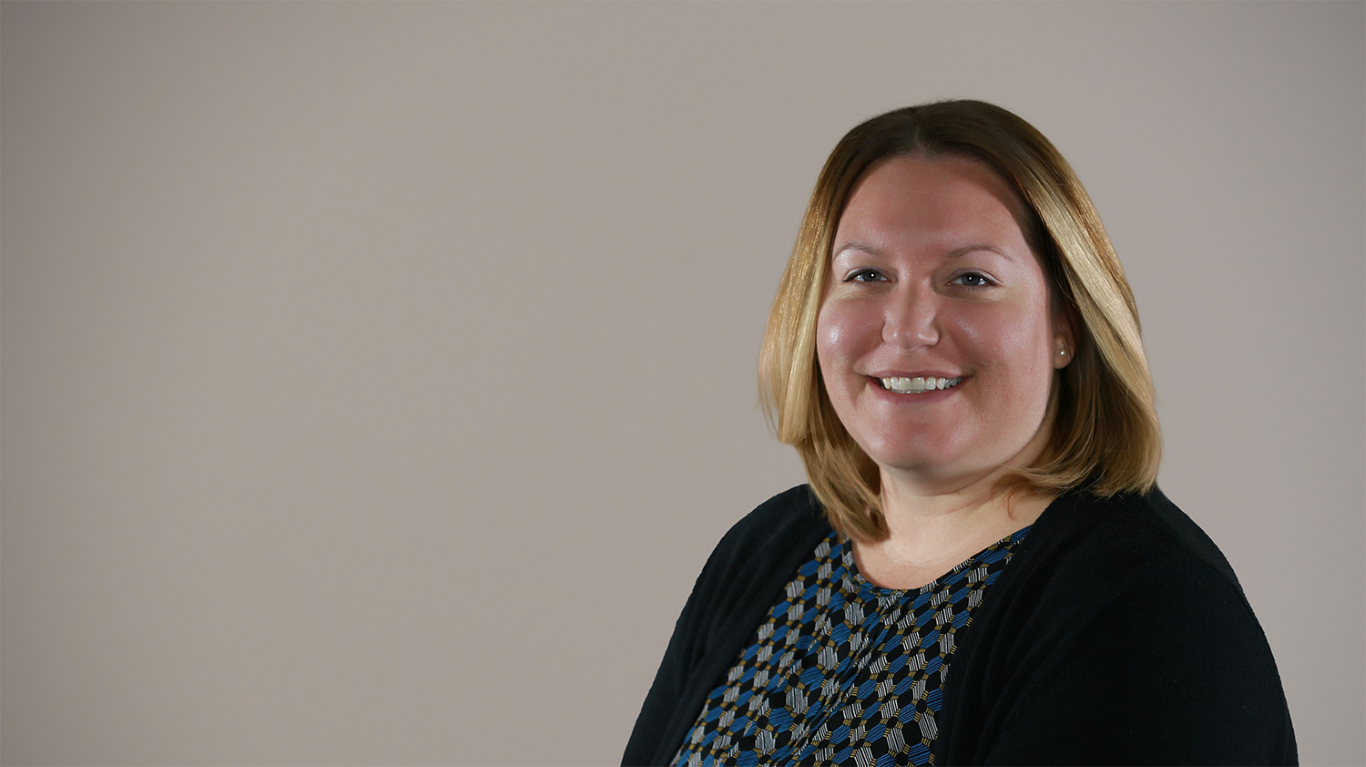 Fehr Graham, a leading Midwest engineering and environmental firm, announced the promotion of Bridgette Stocks from Community Development Specialist to Senior Community Development Specialist.
Stocks works in the firm's Freeport, Illinois, office as the central contact for all grant and loan-related programs. She meets with community officials to assess needs and provide assistance in meeting state and federal regulations. She will continue to generate funding solutions for clients in her new position.
Stocks earned a master's degree in Business Administration from Clarke College in 2007 and her bachelor's degree in Political Science from Western Illinois University in 2004.