Carolle Duncan promoted to Project Administrator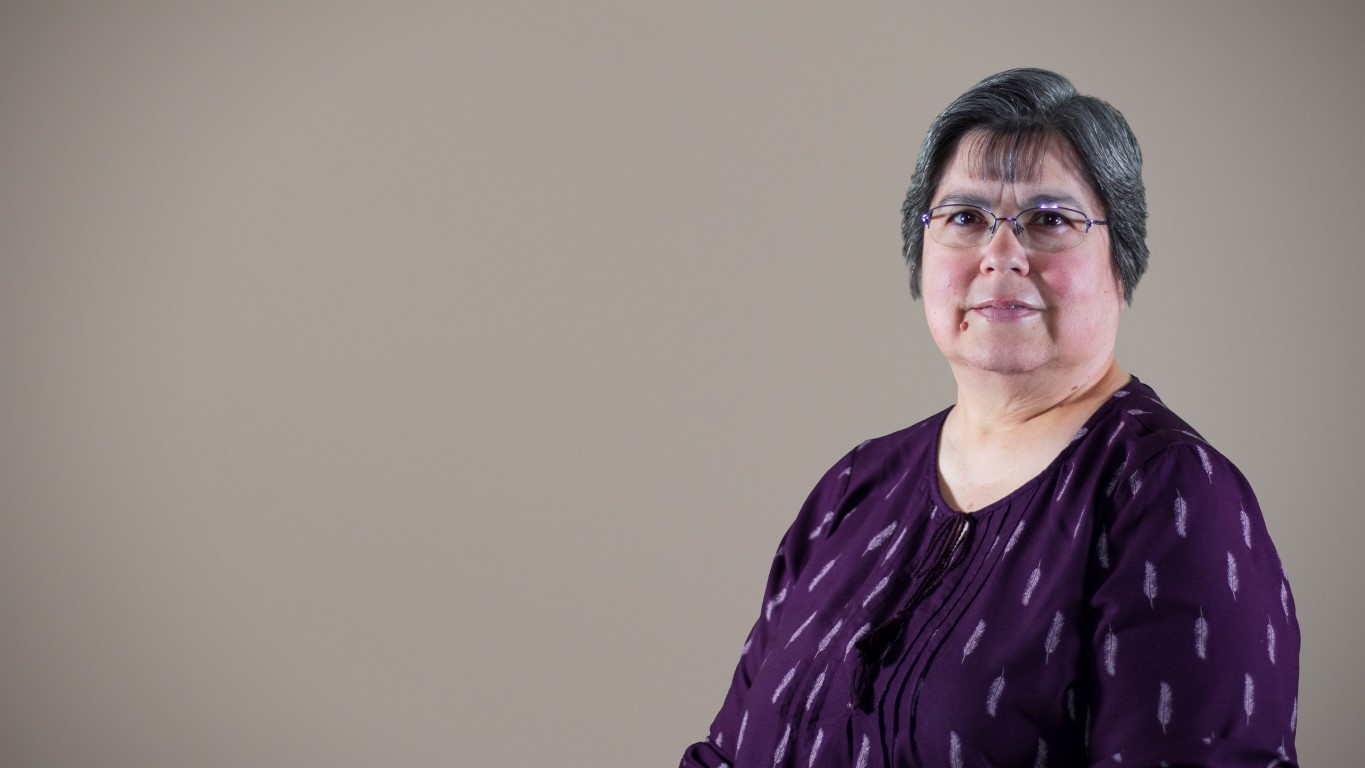 Fehr Graham, a leading Midwest engineering and environmental firm, announced the promotion of Carolle Duncan from Project Assistant to Project Administrator.
Duncan works in the firm's Rockford, Illinois, office to support staff and projects through communication and coordination with clients and the Fehr Graham team. She also prepares reports and documents.
She will continue to support the team in her new role by directing and collaborating with the different administrative divisions to implement firmwide systems, policies and procedures.
Duncan received her associate degree in Secretarial Studies from Andrews University.