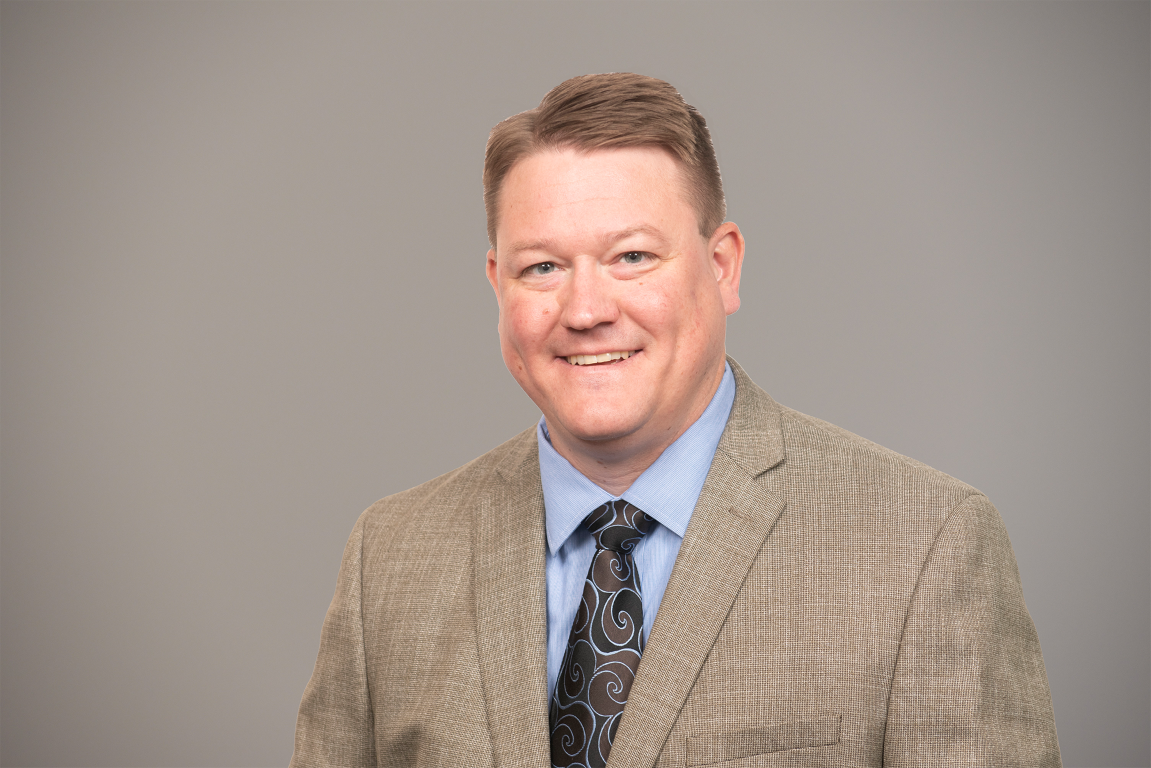 Osterbur, who works in the firm's Champaign, Illinois, office, manages several municipal and private engineering projects.
He designs infrastructure and works on transportation, construction stakeout and inspection, project management, and boundary and topographic surveys. He also designs highway improvements, including storm sewers, culverts, pavement, sidewalks and bike paths.
Osterbur, who joined the firm in 2012, earned a bachelor's degree in Civil Engineering from the University of Illinois at Urbana-Champaign in 2000.