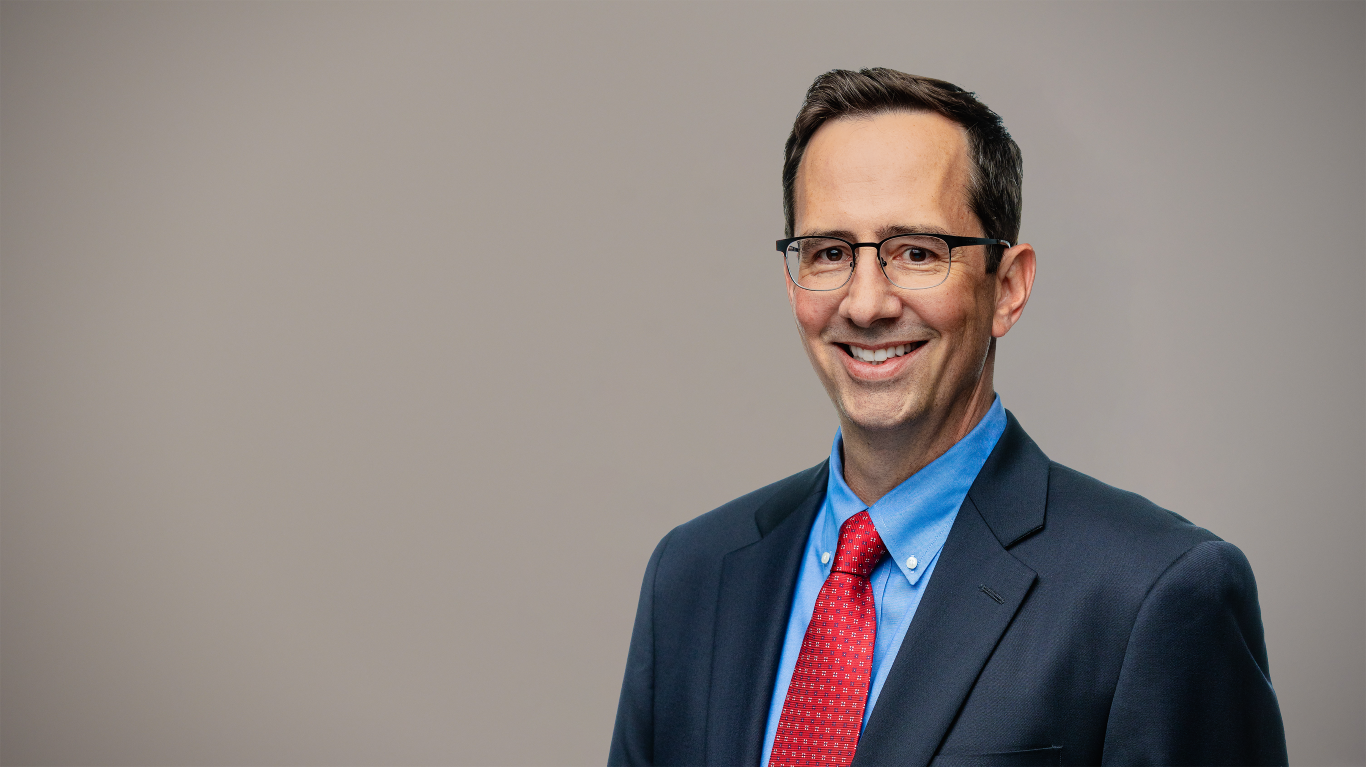 Fehr Graham, a leading Midwest engineering and environmental firm, is proud to announce the addition of Todd Shankland as Chief Financial Officer.
Shankland is helping the firm with financial forecasting and performance optimization and executing acquisitional and organic growth strategy. Prior to joining Fehr Graham, Shankland served as Vice President and Chief Financial Officer for Cleaners Depot, where he was responsible for finance, accounting, human resources, information technology and risk management.
"Todd brings great experience in all aspects of running a business including day-to-day operations, driving culture, and developing and executing strategic initiatives," said Mick Gronewold, Fehr Graham's Chairman of the Board and one of the firm's eight owners. "Todd is an impressive addition to the firm. We are glad to have him on board."
Along with a notable career history, Shankland takes pride in his volunteer work. He is a tax advisor at Ladder Up Tax Assistance Program for Low-Income Households. He was a coach and mentor at North Lawndale College Prep High School and treasurer for Sub-5 Ride for Parkinson's benefiting the Davis Phinney Foundation.
Shankland has a bachelor's degree in accountancy from the University of Illinois at Urbana-Champaign. He and his wife, Gigi, have three children.