Engineering Technician Ron Beck hired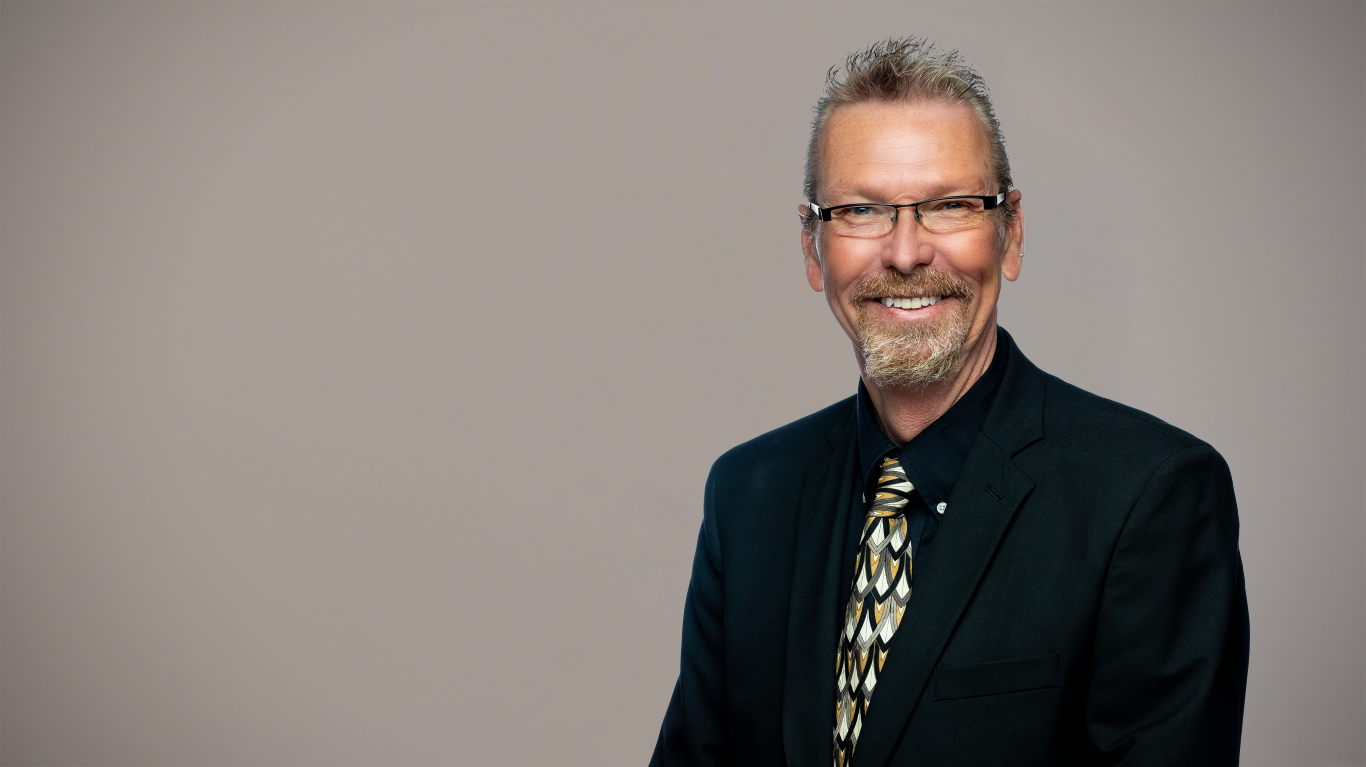 Fehr Graham, a leading Midwest engineering and environmental firm, is proud to announce the hiring of Ron Beck as an Engineering Technician.
Beck, who works in the Rockford office, supports the engineering and environmental teams by creating and interpreting computer-aided design. In the field, he collects samples, takes measurements and assists in construction observation.
Beck joins the team with 15 years of experience.