Helping with flood control project in Cedar Rapids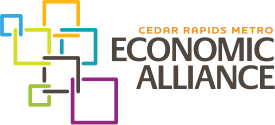 Fehr Graham's precise measurements and stakes guide the contractors to build the infrastructure in the right location, at the correct elevation and to the necessary tolerances. This ensures the flood protection and other improvements are installed efficiently, economically and, most importantly, perform to expectations to protect the health and welfare of the citizens of Cedar Rapids.

Read the Cedar Rapids Metro Economic Alliance's article on the Flood Control System project below or online.