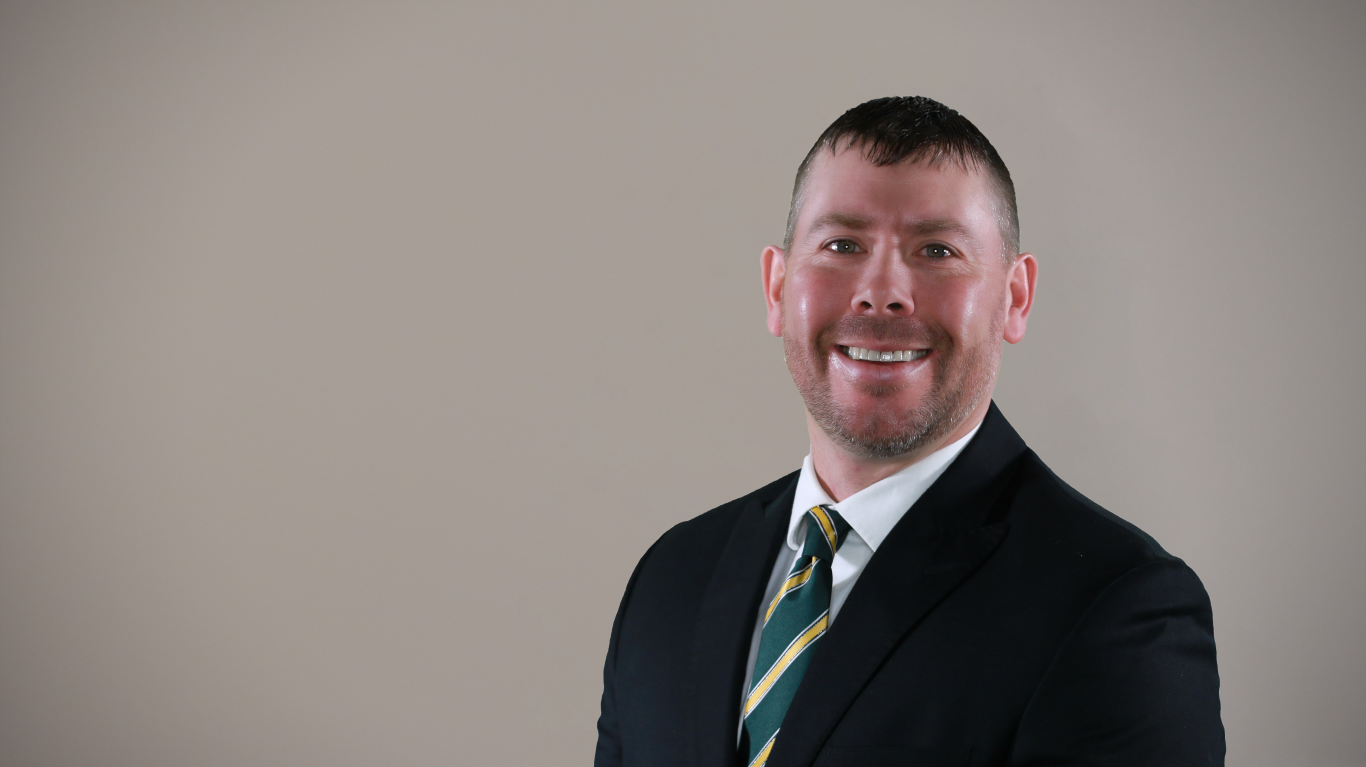 Fehr Graham, a leading Midwest engineering and environmental firm, announced today the promotion of Matt Dahlem as Branch Manager.
Dahlem was promoted from Project Manager to oversee the day-to-day operations of the firm's downtown Sheboygan, Wisconsin, office. Dahlem will continue to serve Fehr Graham clients throughout Wisconsin while leading business development initiatives.
"We are especially proud that in our search we found that the best candidate came from within," said Mick Gronewold, Board Chairman and one of the firm's seven owners. "Matt is passionate and driven to help our clients meet their goals."
Dahlem, who joined Fehr Graham in 2013, is a Professional Geologist who specializes in contaminant hydrogeology and environmental engineering, with expertise in site assessment, remediation and property redevelopment.
"I'm honored, humbled and extremely grateful for this promotion," Dahlem said. "It is a privilege to help the Sheboygan team continue to provide exceptional environmental, remediation, engineering and safety services to our clients while remaining active in our community."
Dahlem has two master's degrees - one in geology from the University of Kentucky and another in environmental engineering and engineering management from the University of Wisconsin. He is also a member of the Board of Directors for the Wisconsin Section of the American Society of Civil Engineers.
Dahlem lives in the Town of Sheboygan with his wife, Erika, and their two sons, Luke and William.