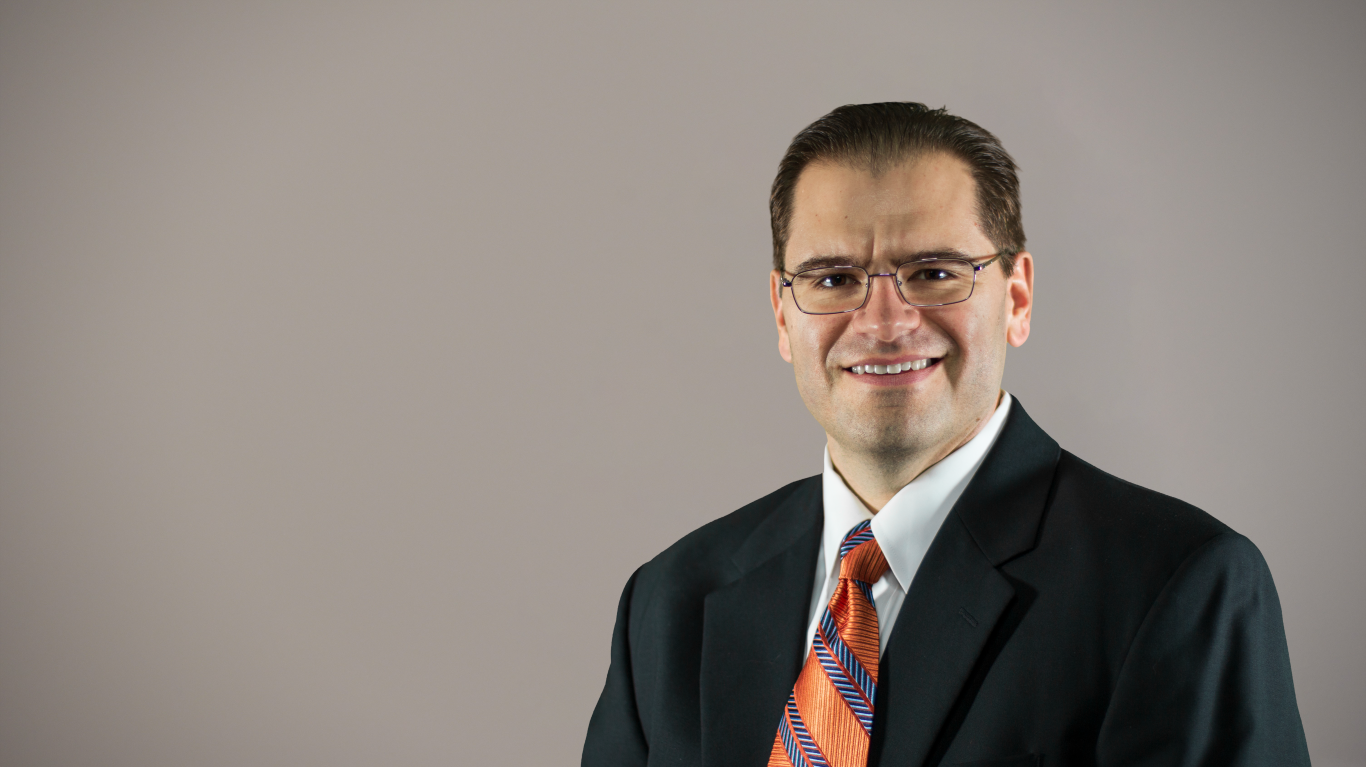 Fehr Graham, a leading Midwest engineering and environmental firm, is proud to announce the addition of Matthew Johnson to the ownership team. Johnson will continue his day-to-day duties managing the firm's Champaign office.
Johnson, who joined Fehr Graham in 2014, leads a team of professionals who have successfully completed significant civil and structural engineering projects in Champaign, Urbana, Savoy, Mahomet, Monticello and Villa Grove. He also has led engineering projects on the University of Illinois Urbana-Champaign campus. A licensed Civil and Structural Engineer, Johnson specializes in water and wastewater treatment plant design and construction. He most recently designed a $35 million Wastewater Treatment Plant, which is under construction, in South Beloit.
"Matt is an extremely talented and capable engineer who prides himself on developing strong client relationships," said Mick Gronewold, Fehr Graham's Board Chairman and one of the firm's owners. "His technical capabilities and leadership skills have been a catalyst for growth in our Champaign market."
Johnson is a member of the National Society of Professional Engineers, Illinois Society of Professional Engineers, American Water Works Association, Illinois Water Environment Association, Water Environment Federation and Illinois Association of Wastewater Agencies. A Champaign native, Johnson makes it a priority to be involved in his hometown. He is a member of Champaign West Rotary and the University of Illinois Alumni Association.
Johnson is a graduate of the University of Illinois at Urbana-Champaign, where he earned bachelor's and master's degrees in Civil Engineering. He is a licensed Structural Engineer in Illinois, Iowa, Wisconsin and Missouri.
Johnson and his wife, Abby, live in Champaign with their five children.