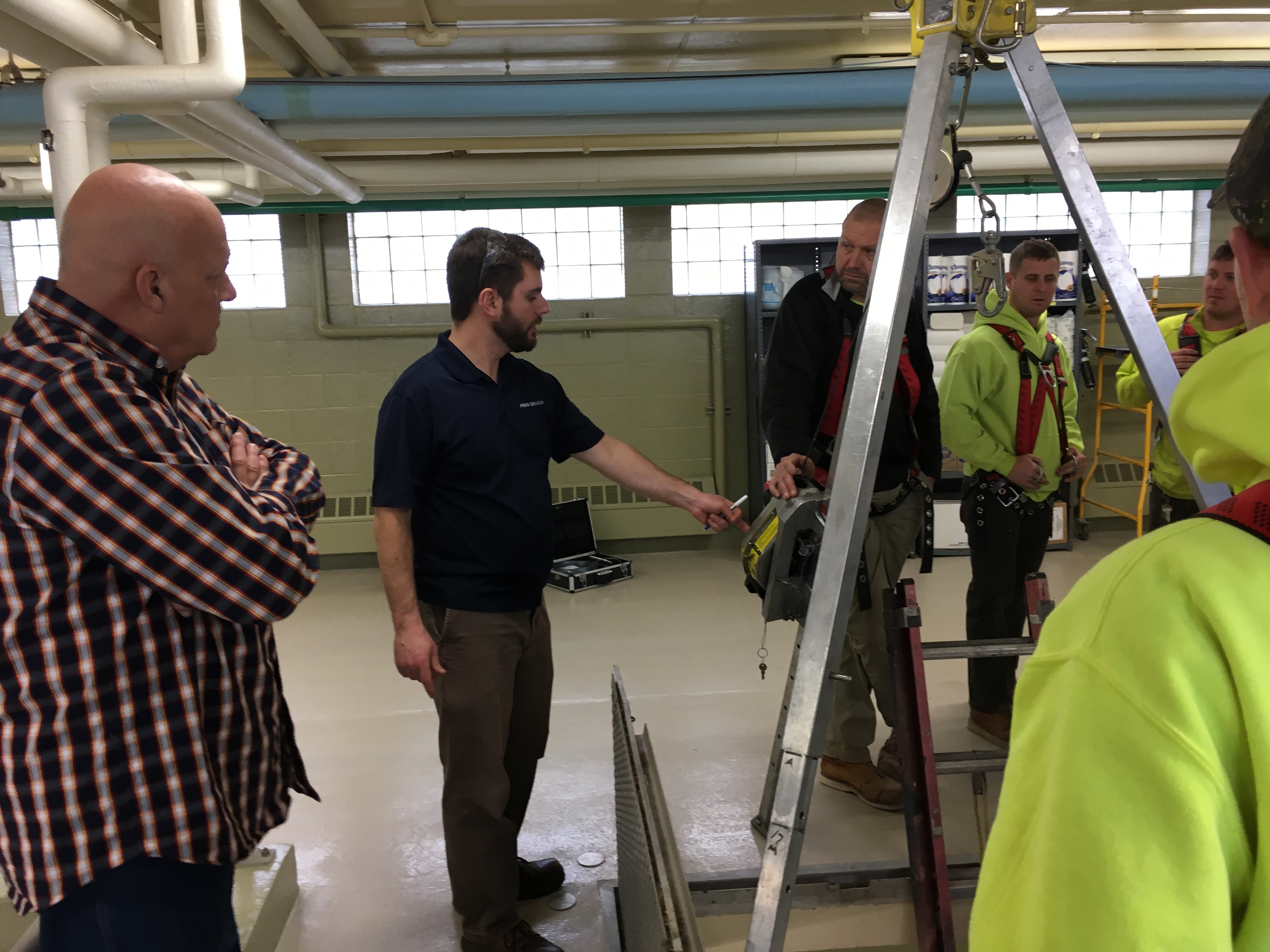 To keep employees safe, businesses must adhere to certain safety standards. Many of those employers must track serious workplace injuries and illnesses to the Occupational Safety and Health Administration (OSHA).
OSHA was founded in 1970 because of rising work-related injuries and deaths. The agency's goal is to reduce the number of injuries. One way to do that is by "evaluating the safety of a workplace, understanding industry hazards, and implementing worker protections to reduce or eliminate hazards." While there are some exceptions, most employers must file an OSHA 300 Log that reflects how many serious work-related illnesses and injuries they had. These reports, which detail specific injuries and illnesses, are due by March 2 for the prior year. OSHA also requires these records to be on file at the facility for five years.
Companies must record a variety of injuries or illnesses, such as blood contamination, loss of consciousness, days away from work, restricted work or job transfer, medical treatment beyond First Aid, contraction of chronic diseases, bone fractures, cracks or eardrum punctures and death. Employers need to record work-related injuries within seven days on their log being maintained at the facility. Then once a year the log
must be submitted electronically to OSHA.