Project Manager Ken Beach retires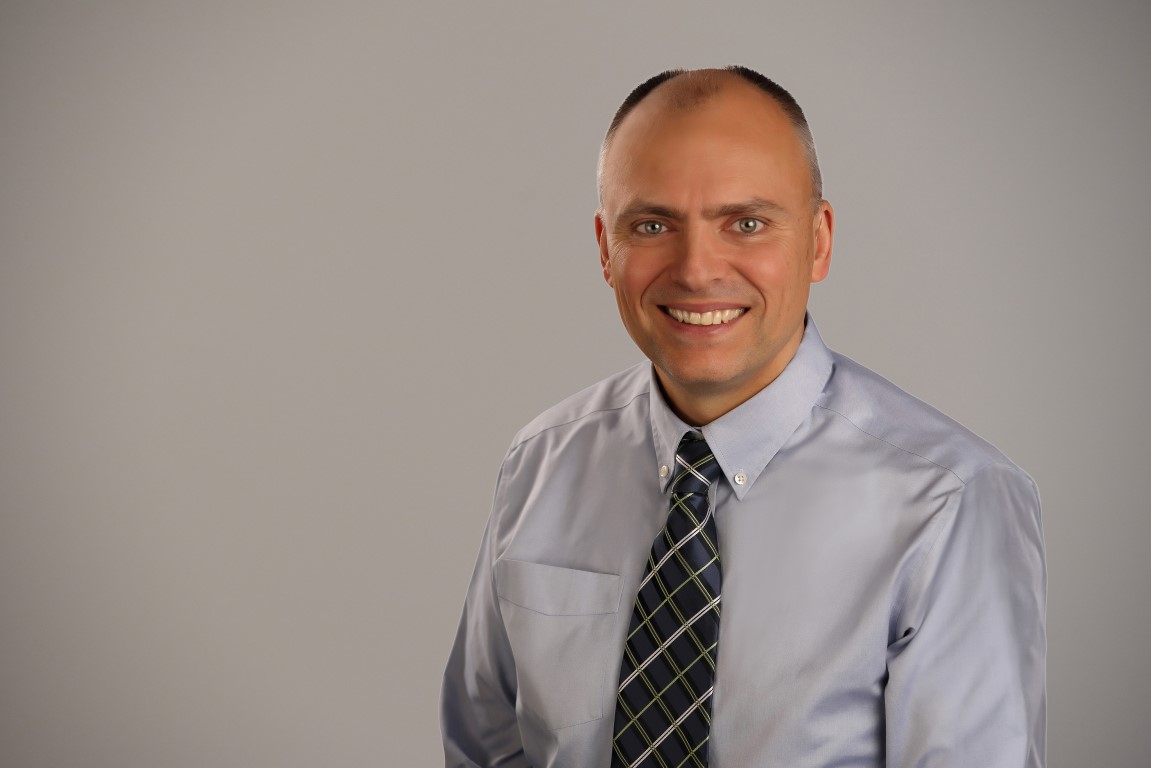 After 30+ years as an environmental expert, Ken Beach, Project Manager in our Freeport, Illinois, office, is retiring. Ken's career is bookended by stints at Fehr Graham.
Ken first came to Fehr Graham after graduating from the University of Wisconsin-Stevens Point. He was on our team for a number of years before joining Honeywell in Freeport to help the manufacturer with its environmental health and safety needs. In April 2011, Ken rejoined Fehr Graham to lead our environmental compliance team. We were happy to get Ken back at Fehr Graham because of his knowledge and expertise in the EHS space. He shared insights on how things really work in a plant setting, which helped us learn better ways to serve our industrial clients.
Ken's passion for safety, compliance and the environment shines through in all he does. These things also made him a great mentor to so many of us through the years. He was always willing to answer questions and train others. He's been a great colleague. We will miss Ken's energy, his dedication to his craft and his ideas. We know he will enjoy this next step in his life.
Congratulations, Ken!