Rockford Water, Fehr Graham featured in APWA Reporter magazine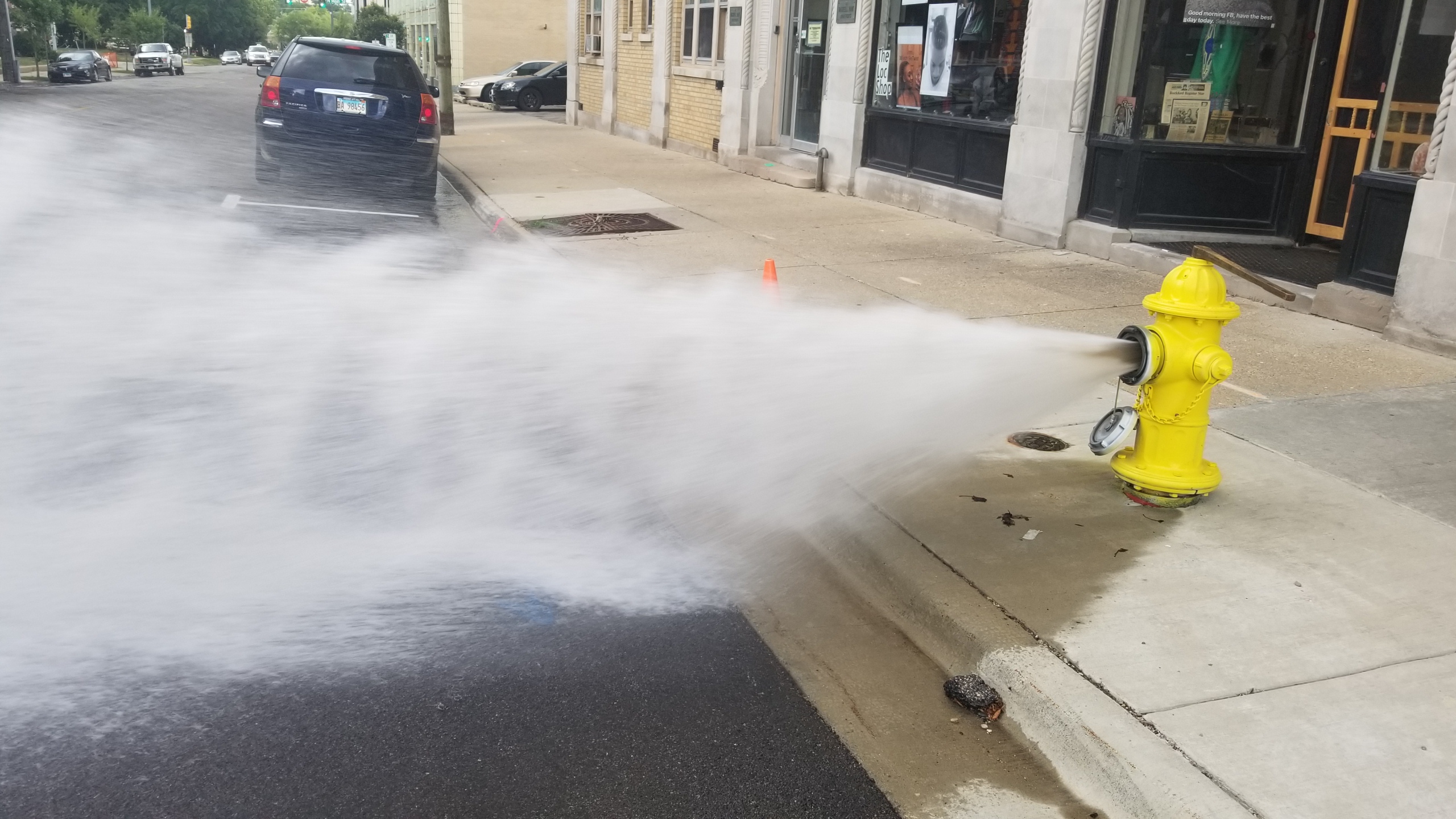 The City of Rockford Water Division and Fehr Graham's public-private partnership was featured in the latest edition of APWA Reporter magazine.
City officials began working with Fehr Graham in 2016 when the municipality sought engineering services to better serve the Rockford community and to fulfill promises made as part of the proposal to increase water rates. Fehr Graham provided a cost-effective way for the Water Department to approach improving water infrastructure in Rockford.
The Water Division and Fehr Graham received a Rockford Chamber of Commerce Confluence Honor award for their public-private partnership. This partnership was among 21 recognized in December 2017 as part of a new initiative by the chamber.
APWA Reporter magazine published an item on the partnership in its August 2018 edition.