Ross Grimes promoted to Branch Manager of Rockford, Illinois, office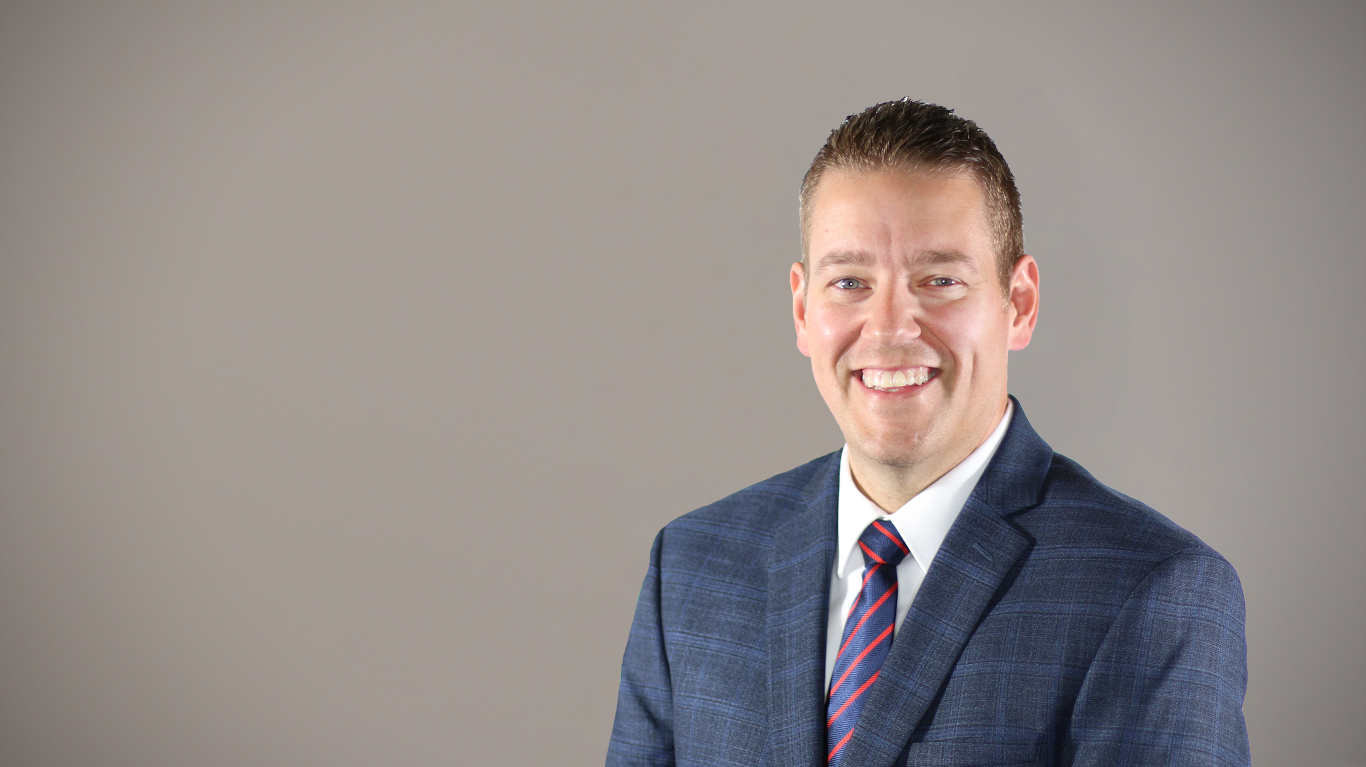 Fehr Graham, a leading Midwest engineering and environmental firm, announced today the appointment of Ross Grimes as Branch Manager of the firm's Rockford, Illinois, office.
"We are especially excited that Ross stepped into this role," said Joel Zirkle, a Professional Geologist and one of the firm's eight owners. "Ross has an excellent balance of technical ability and leadership capacity, making him the best choice to lead the Rockford office."

As Branch Manager, Grimes is overseeing the day-to-day operations of the Rockford office while leading business development initiatives for the firm.

"The opportunity to serve the firm in this capacity is truly an honor to me," Grimes said. "I am eager to continue to develop a strong team and build on the solid foundations set by ownership."

Grimes will continue to lead environmental assessment teams and focus on providing excellent service to Fehr Graham clients throughout Illinois, Wisconsin and Iowa.

"It's a priority for us to find and cultivate younger leaders so the ownership team can focus on executing our growth strategy," said Mick Gronewold, Board Chairman and one of the firm's owners. "We see something special in Ross and know he is ready for this leadership opportunity as Joel continues to expand our remediation services."

A Rockford native, Grimes joined Fehr Graham in July 2015. He earned his bachelor's degree in Environmental Geoscience from Northern Illinois University.

Grimes and his wife, Alyssa, live in Rockford with their three children.