Seth Gronewold promoted to Project Manager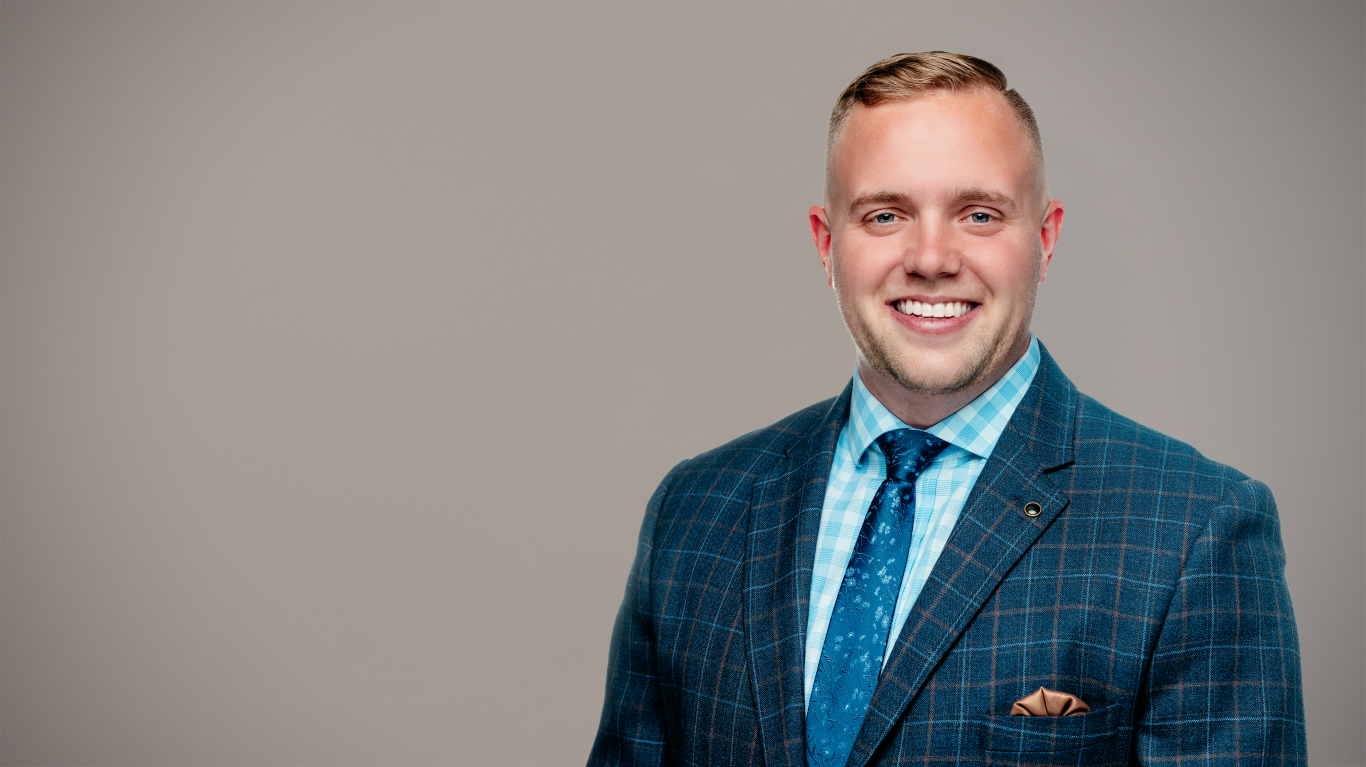 Fehr Graham, a leading Midwest engineering and environmental firm, announced the promotion of Seth Gronewold from Project Engineer to Project Manager.
Gronewold, who works in the firm's Rockford, Illinois, office, manages several municipal and private projects, including street reconstruction and water supply and treatment.
He joined Fehr Graham in 2016, a year after earning his bachelor's degree in Civil Engineering from Bradley University.