The United States Environmental Protection Agency recently updated its Universal Waste regulations to include aerosol cans. Environmental Scientist Amy Trimble shares some highlights on the federal regulation, which went into effect on Feb. 7.
What is an aerosol can?
A nonrefillable receptacle that contains compressed gas, liquefied or dissolved under pressure, with the sole purpose to release a liquid, paste or powder. It is fitted with a self-closing release device, which allows its contents to be ejected by the gas. These cans:
Do not include compressed gas cylinders (Refillable with self-closing release).

Have no specific size limit.

Can expel spray, foam, paste, powder, etc.

Can also manage nonhazardous and RCRA empty aerosol cans as universal waste.

Can include leaking or damaged cans (however, there are specific actions the generator must take if evidence of leakage).
Container Management Requirements
If you have aerosol cans, you must manage them properly. That includes making sure:
Containers are structurally sound, are compatible with contents, show no evidence of leaks and (specific to aerosol cans) are protected from sources of heat.

They are labeled accordingly (Universal Waste-Aerosol Cans, Waste Aerosol Cans, or Used Aerosol Cans).

They are not leaking. Regulation does not state the container needs to be closed (unless leaking).
How do leaking aerosol cans need to be handled?
Put in a separate, closed container.

Overpack them with absorbents.

Immediately puncture and drain the can.
What are the requirements for puncturing?
Puncturing is allowed provided the empty cans are recycled. Other things to note:
Maintain drained contents appropriately in compliance with RCRA regulations and generator status (once punctured, the residue is not under Universal Waste Program).

Puncturing doesn't need to be a commercially available device. It must be designed to contain emissions and contents and in a manner to prevent fires and releases.

You will need written procedures for puncturing and for spills/leaks.

You will need to maintain puncturing equipment.

You will need to segregate incompatibles.

You will need to keep a copy of the manufacturer's specifications and instructions for puncturing device.

You must complete training for employees operating equipment.

Once the can is punctured, the residue will be managed under the hazardous waste management standards and cans can be discarded as scrap metal for recycling.
Very small quantity generators (VSQG) are not required to follow universal waste rules. They can manage aerosol cans under 40 CFR 262.14 with their other hazardous wastes.
For more information, contact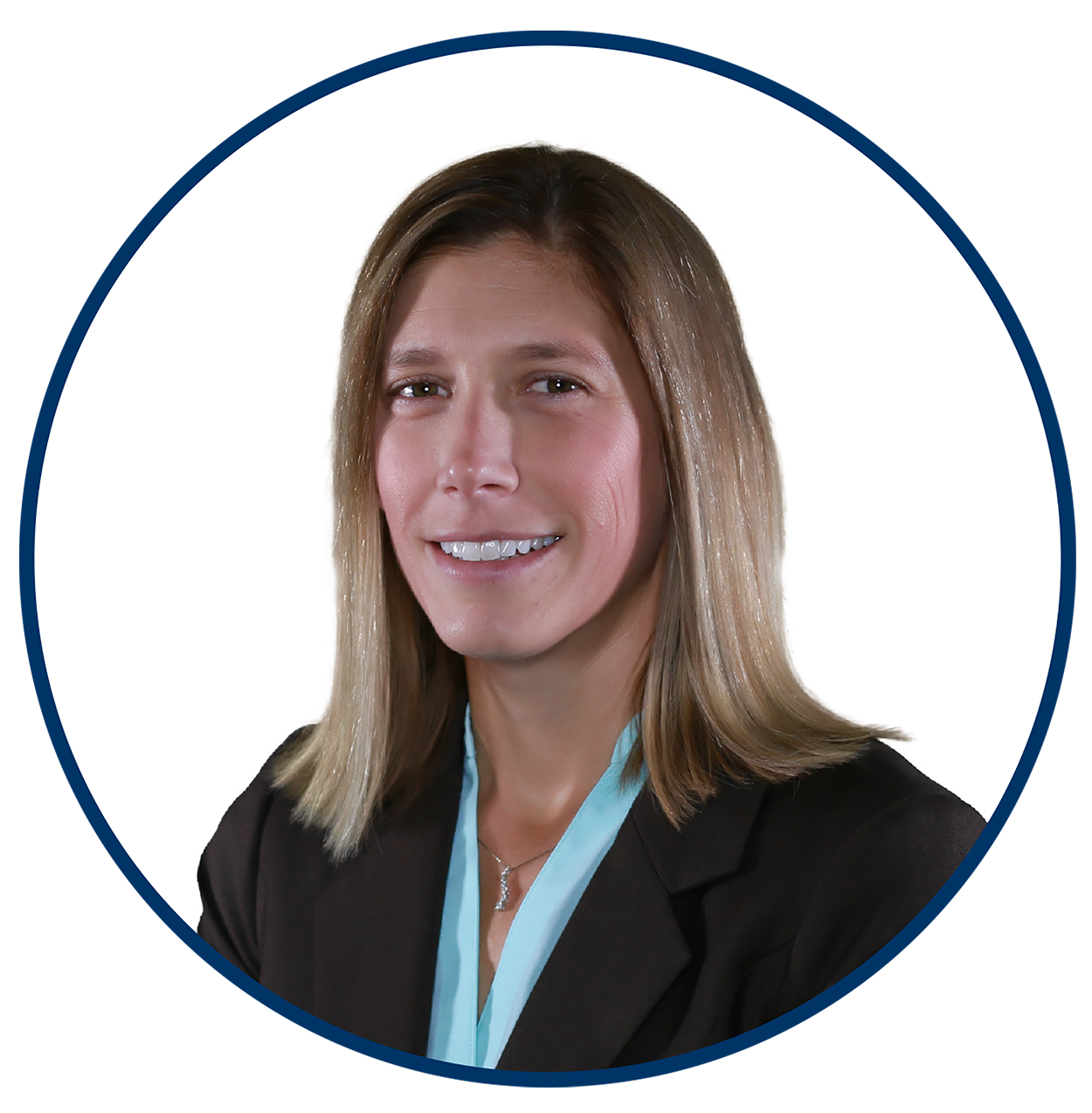 Amy Trimble
Environmental Scientist
This email address is being protected from spambots. You need JavaScript enabled to view it.
815.235.7643