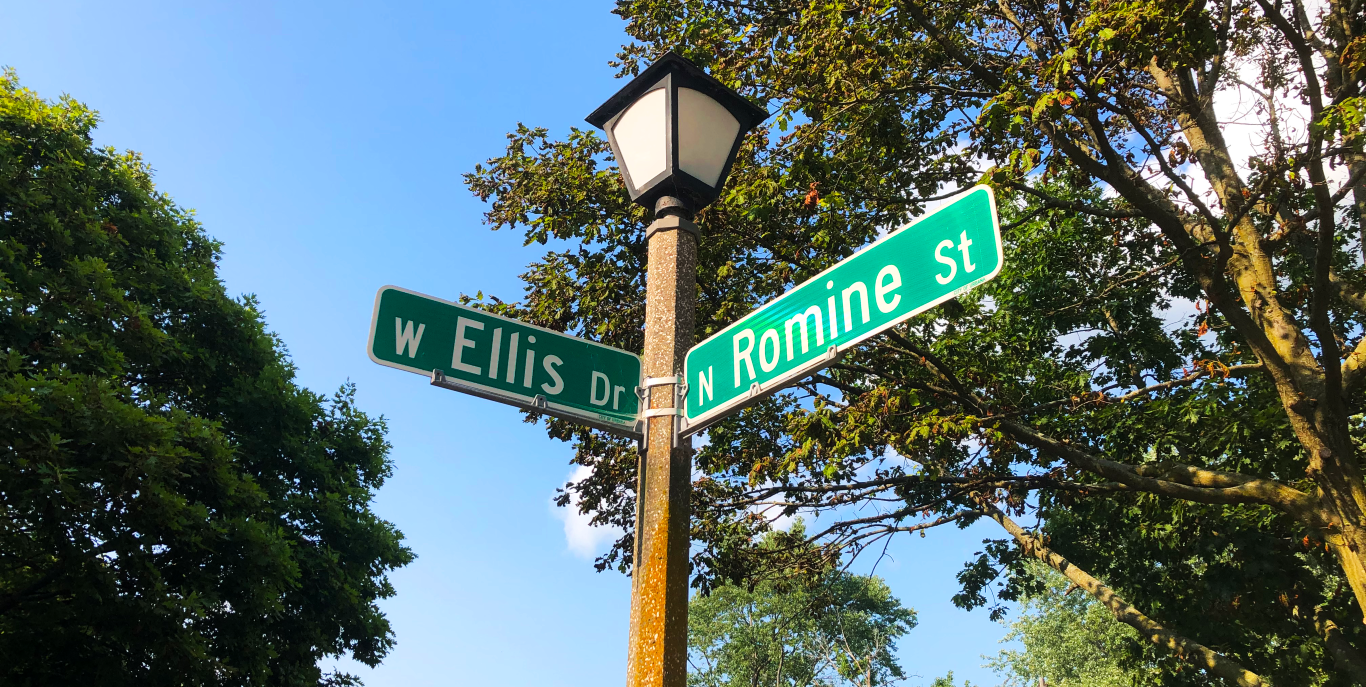 When Engineer Ryan Rembert started working at Fehr Graham after he graduated from Bradley University, he didn't realize the impact he would have on his hometown of Urbana, Illinois, and the effect one project would have on him and his family.
Ellis Drive in Urbana was in dire need of repair. The asphalt street required resurfacing and patching and the sidewalks were outdated and cracked. Americans with Disabilities Act (ADA)-compliant ramps needed to be installed, and curb and gutter also needed to be replaced.

After Ryan learned this would be his first project as a Resident Engineer, he was excited and puzzled. He knew of Ellis Drive from his days growing up in Urbana and knew it held significant historic importance. It was not until Ryan mentioned the project to his family that he remembered the significance of the road.
"I was excited to tell my family the big news," Ryan said. "When I mentioned Ellis Drive to my grandmother, her eyes lit up. I knew immediately the magnitude of the street name."
His grandmother, Evelyn Underwood, was a part of a movement that changed history. Evelyn was an original member of the Ellis Drive Six.
Evelyn, with Carlos and Willeta Donaldson, Paul and Shirley Hursey, and Jo Ann Jackson, became the Ellis Drive Six. They lived within four houses of each other on Ellis Drive in the first subdivision to allow Black people to buy new homes. The six led the campaign that desegregated Urbana's public school district. In 1966, the group convinced an all-white School Board to desegregate the schools. Urbana was the first district in the state to institute a desegregation program. In 1968, Evelyn became the first African American to serve on the Urbana School District Board.
Fehr Graham gave Ryan the opportunity to enhance his hometown and become a part of his family's history. Ryan gets inspired by his grandmother's impact on the City, and he wants to continue to make his community better as a civil engineer.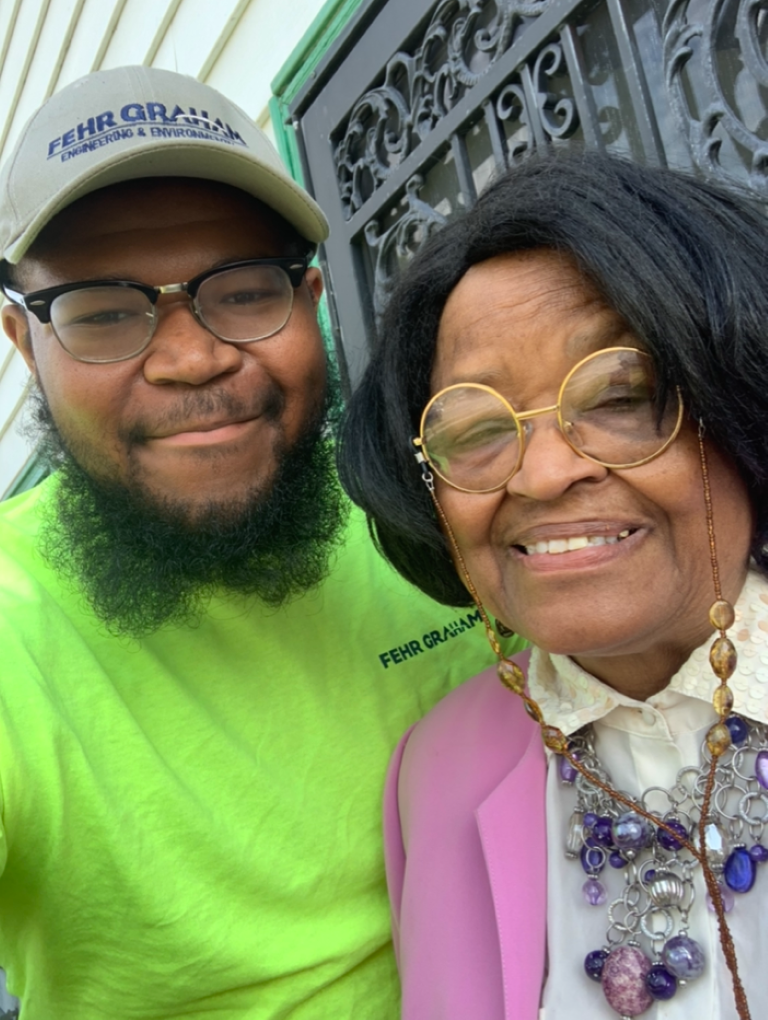 Construction on Ellis Drive wrapped up in September. The ADA-compliant ramps were installed. The sidewalks and street were repaved.
Evelyn Underwood still lives in the Ellis Drive subdivision and is fighting to get it recognized as a historic African American neighborhood.
"I appreciated the Ellis Drive Six being recognized, but it took the whole neighborhood to make what we did possible," Evelyn said. "We want the City of Urbana to preserve our history."
Ellis Drive was where six people came together to fight for desegregation. Fifty-five years later, the grandson of one will never forget his first engineering project – the one that made the street and sidewalks safer for all who live there.
---