We can help with your disinfection needs
COVID-19 is changing the way we all work and handle the most routine of tasks. Offering disinfection services is more critical than ever as we all deal with this highly contagious coronavirus. We are committed to help you find solutions to keep your facility clean and your workers safe during these uncertain times.
If you or your team members have been directly affected by the coronavirus, we can help ensure specific sites are disinfected following proper federal protocols to get you back to work quickly and safely.
We are here for you,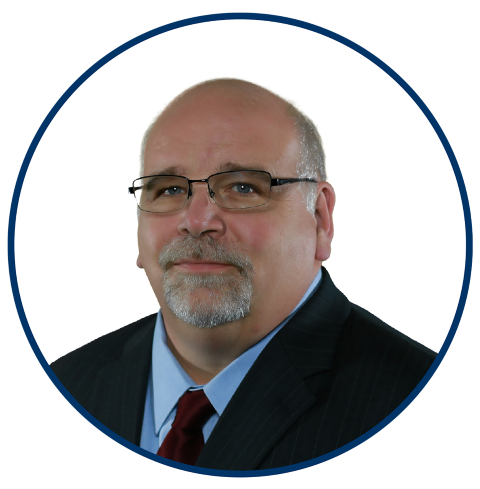 Ken Thompson
Principal
815.235.7643