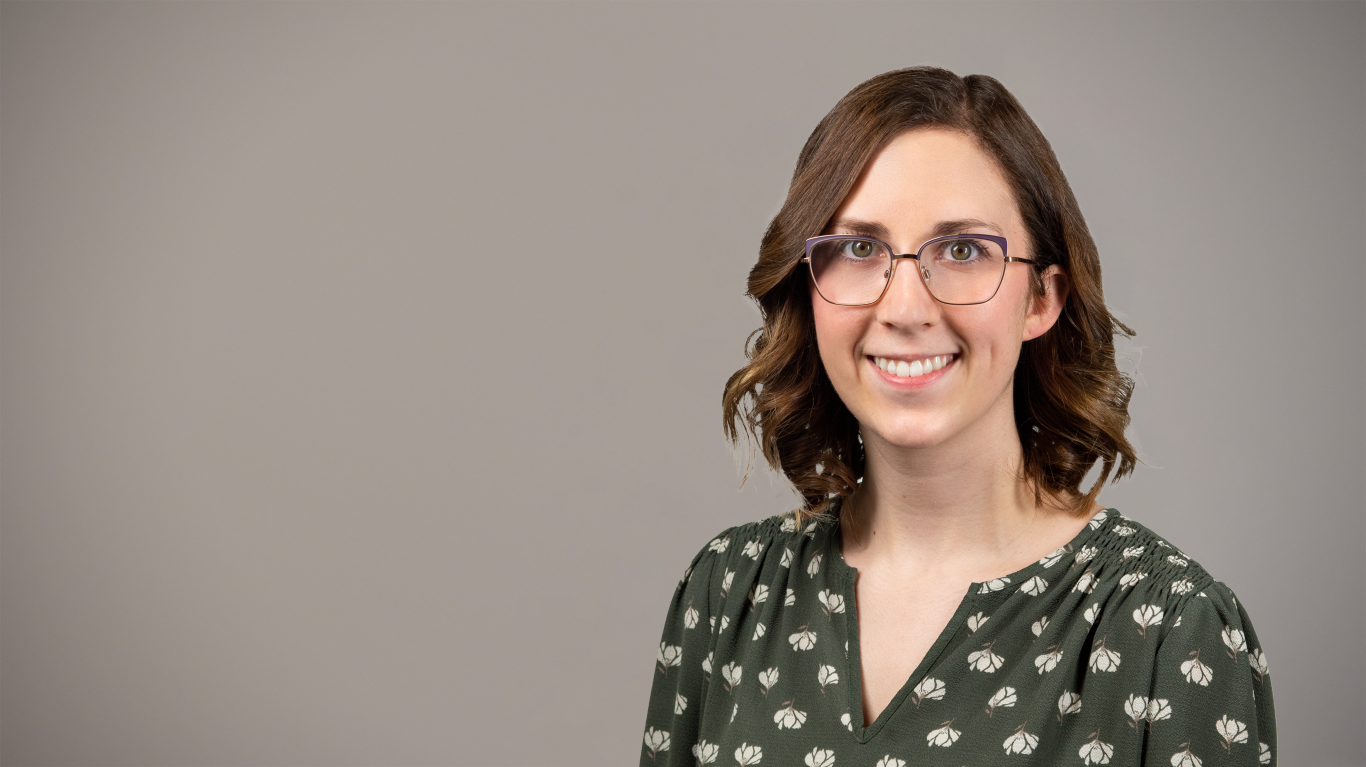 Fehr Graham, a leading Midwest engineering and environmental firm, is pleased to announce the transfer of Elisabeth Rutter to the company's Sheboygan office.
Rutter, an environmental specialist with Fehr Graham since 2017, is transferring from the firm's Freeport, Illinois, office. As part of the environmental division, Rutter develops reports, completes regulatory plans and compliance documentation, collects samples, and assists clients with establishing and following regulatory procedures.
"Elisabeth is detail-oriented and enjoys working with our environmental clients across the firm," said Matt Schroeder, environmental health and safety project manager. "When her home office was Freeport, she spent a lot of time in the Sheboygan area helping our Wisconsin clients. She enjoyed this community so much she wanted to live here. We are glad to have Elisabeth in Sheboygan full time while she continues to support clients across all of our offices."
Rutter graduated from Carthage College in Kenosha with a bachelor's degree in mathematics and chemistry.