Lucas Elsbernd promoted to Senior Project Engineer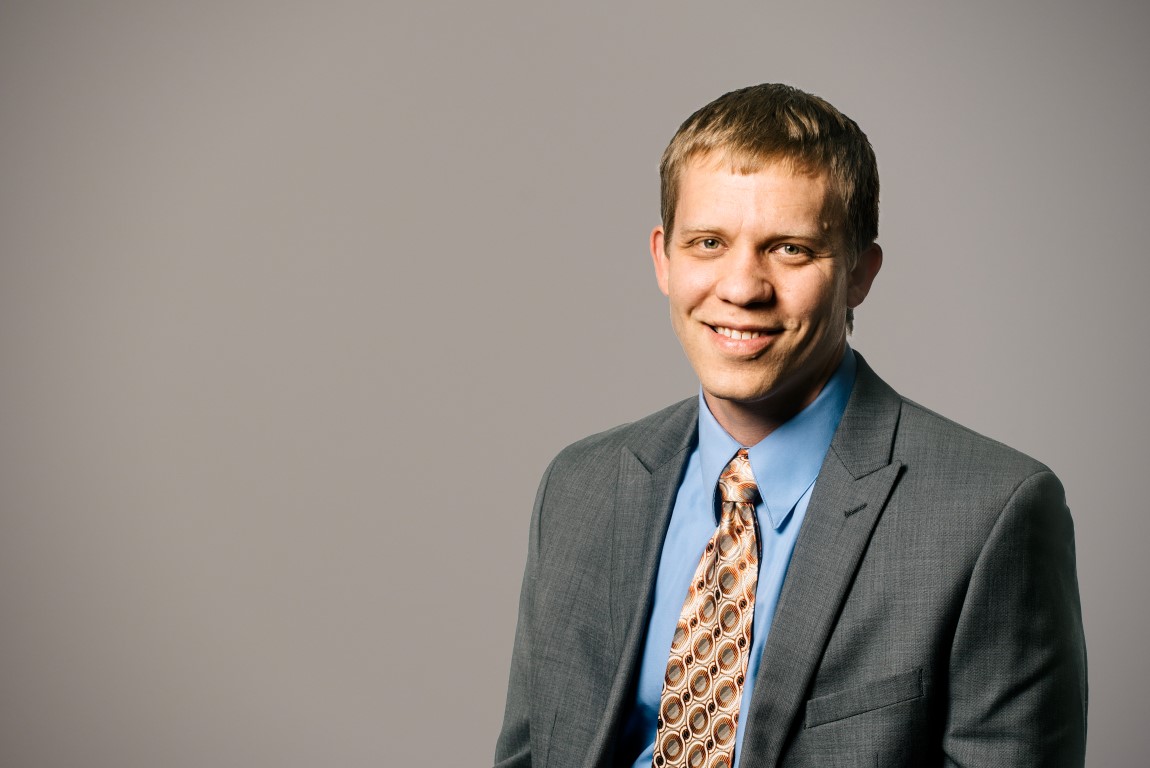 Fehr Graham, a leading Midwest engineering and environmental firm, announced the promotion of Lucas Elsbernd to Senior Project Engineer.
He works in the firm's Manchester, Iowa, office, where he coordinates projects and helps clients get high-grade outcomes.
Elsbernd, who joined Fehr Graham in 2004, earned his bachelor's degree in Civil Engineering from Iowa State University in 2003. He is a member of the Iowa Water Environmental Association.